Chertsey Abbey Ruins is one of the locations in Suthsexe where you can get a book of knowledge.
Taking the book of knowledge will grant you the Blinding Rush ability.
Here's how you can get the book of knowledge in Chertsey Abbey Ruins in AC Valhalla.
Location of book
The exact location of the book is shown in the map below, marked by the book symbol.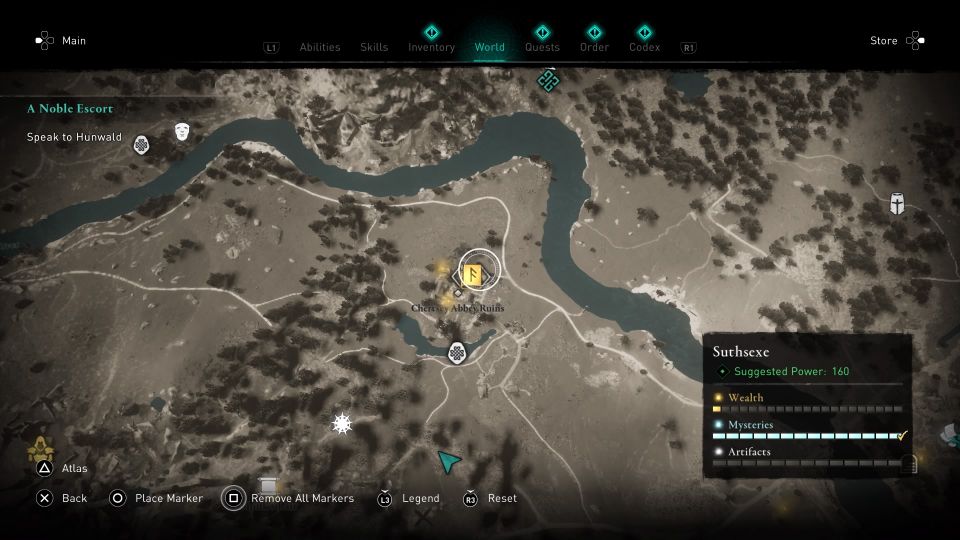 How to get the book
The book of knowledge is kept inside a tower. Before you enter the tower, go to the building opposite it and climb on its rooftop.
From the roof, you can shoot at the link holding the fishing net through the tower window. This will remove one obstacle.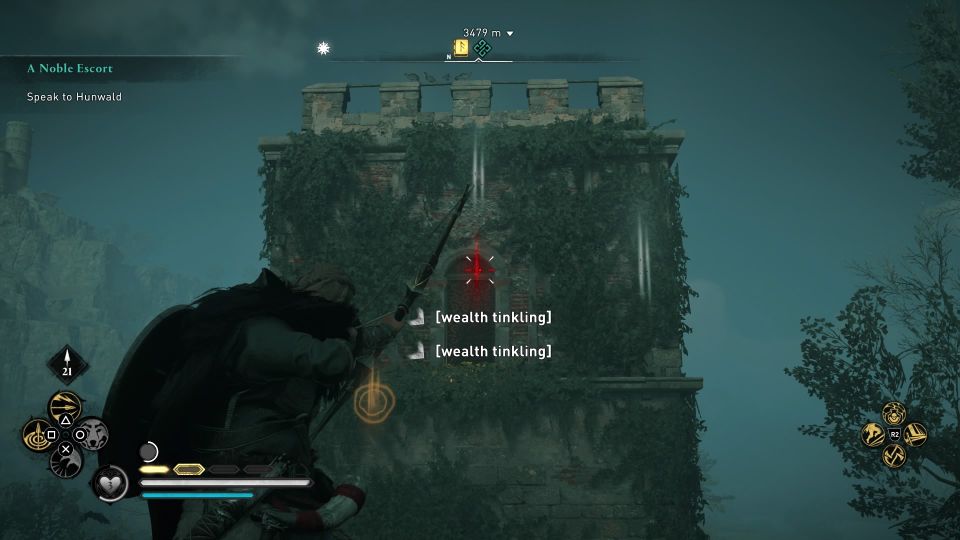 Next, enter the tower from the ground floor and look up. You'll be able to climb up.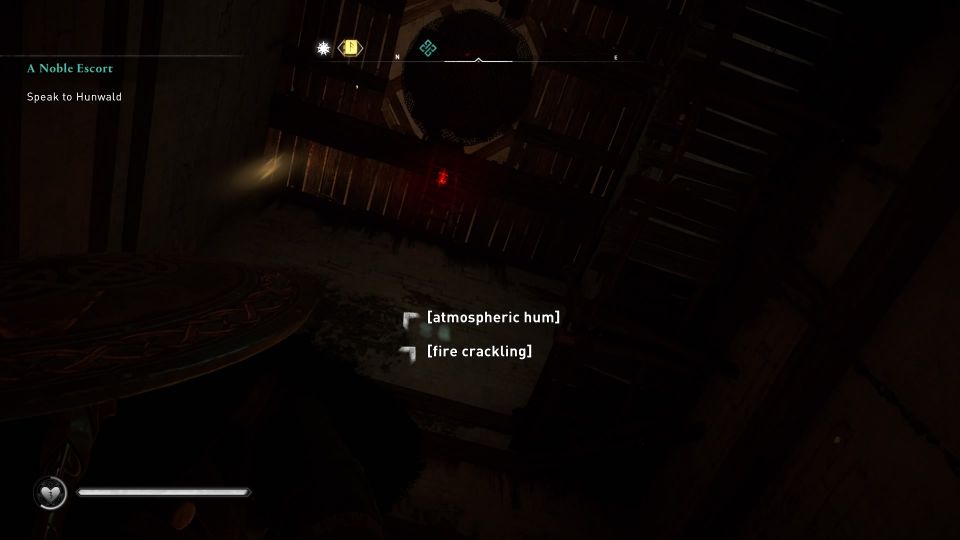 To get the ladder down, shoot at the link.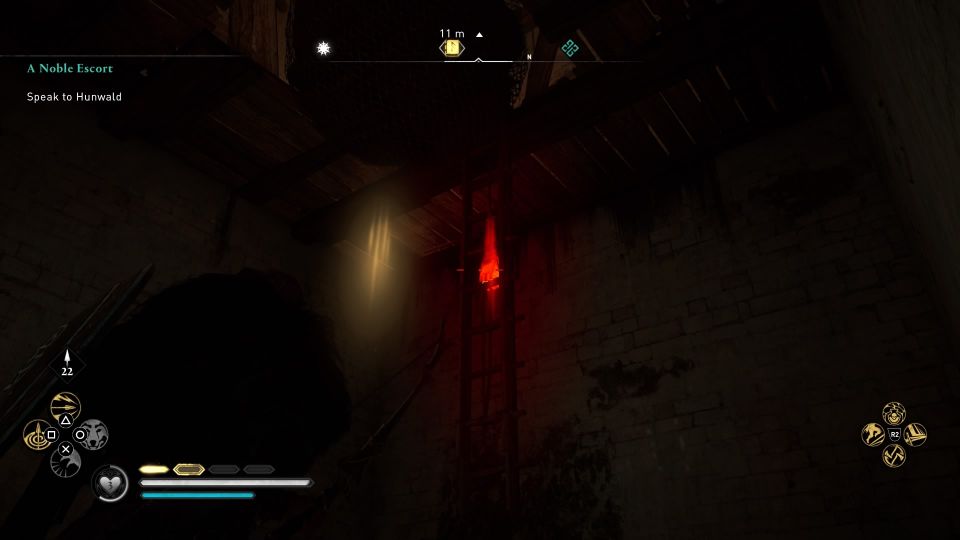 Climb the ladder and you'll get the book of knowledge on the upper platform. It will give you the Blinding Rush ability upgrade.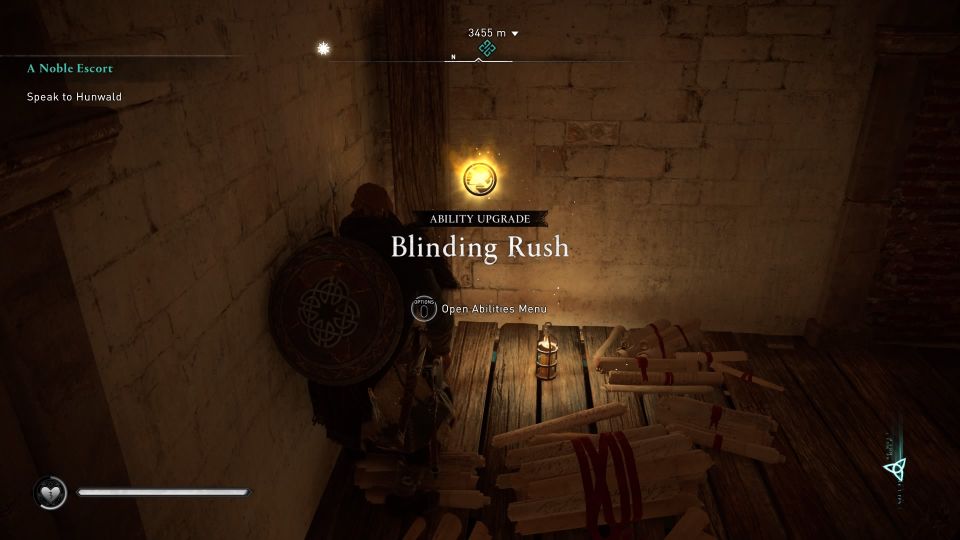 ---
Related posts:
Assassin's Creed Valhalla: Tiny Black Market Walkthrough
Assassin's Creed Valhalla: Will O' The Wisp Walkthrough